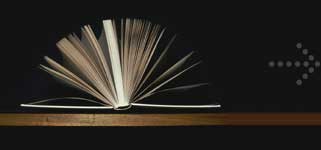 A reliable academic resource for high school and college students.
Essay database with free papers will provide you with original and creative ideas.
This is a book report over Lord of the Flies by William Golding dealing with types of conflict.
The book The Lord of the Flies was written by William Golding. William Golding was the author of many books, The Lord of the Flies was his first book; another book he wrote was The Inheritors. The Lord of the Flies was copyrighted on 1954. This book takes place in a thick jungle on an island. The island has a big mountain in the center of it, and pink granite covers the island. The story isn't …
Is this essay helpful? Join now to read this particular paper and access over 480,000 just like it!
…the book was that it didn't draw me in to it until I was near the end. Nothing really happened in the first part of the book and it was hard to keep reading, but near to the end the book got very good and I could hardly put it down even to eat. I would recommend this book, it is a very good read, and it has many analogies that symbolize real world things.