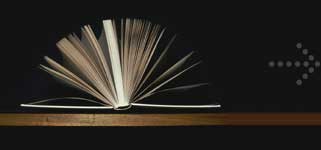 A reliable academic resource for high school and college students.
Essay database with free papers will provide you with original and creative ideas.
Vionence on TV and its impact on children. It was written by intermediate student of English and may be useful for other students on this level.
Date Submitted:
02/13/2001 15:06:40
Length:
3 pages (754 words)
VIOLENCE ON TELEVISION Should parents control what their children watch on TV? The 20th century made television a very popular form of entertainment. A typical person spends about 4 hours daily in a front of TV set. It concerns also children so maybe we should think about what they watch in this 'magic box'. In spite of many important advantages of TV, we should remember about the serious influence that TV can have on young people. …
Is this essay helpful? Join now to read this particular paper and access over 480,000 just like it!
…you have no time, don't you? Don't tell me that you haven't an hour daily for your child. It may be also fun for you to watch cartoons! So if you want to have a normal, healthy child who will not murder you at the age of 5, you should teach him/her not only what real life is and what only film fiction but also how to live. And talk, talk and talk. And listen.